Administrator
Staff member
Found this free screenwriting course by Professor John Warren you might want to check it out while you are homebound.
Visit the
Young Screenwriters website
and use the coupon code
NYC2020
for your free course.
Totally Free
We're all in this together!
How to Write a Shootable Short Script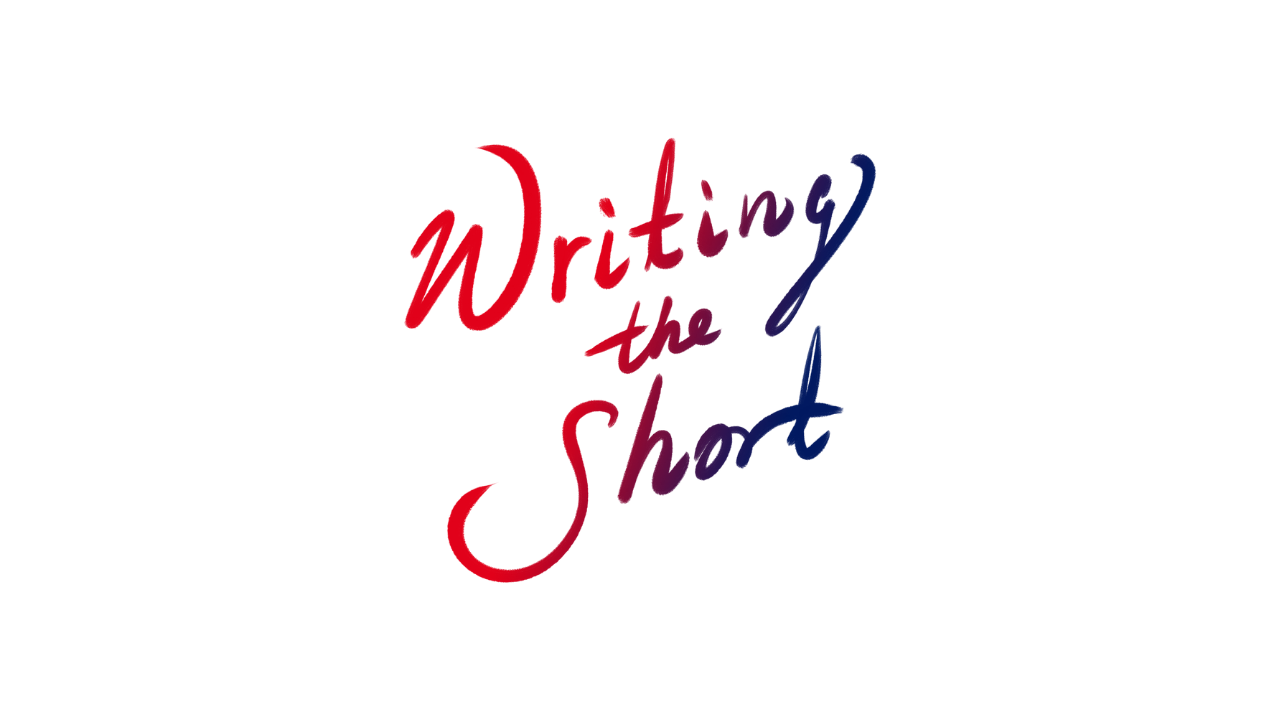 NYU Tisch professor John Warren teaches aspiring screenwriters how to write a shootable short script in just 5 weeks.

youngscreenwriters.teachable.com