You probably wouldn't believe me but I'm sure you'd wonder.
and now that I have your attention, do you think it would be a cool idea to give away money along with your crowd funding campaign?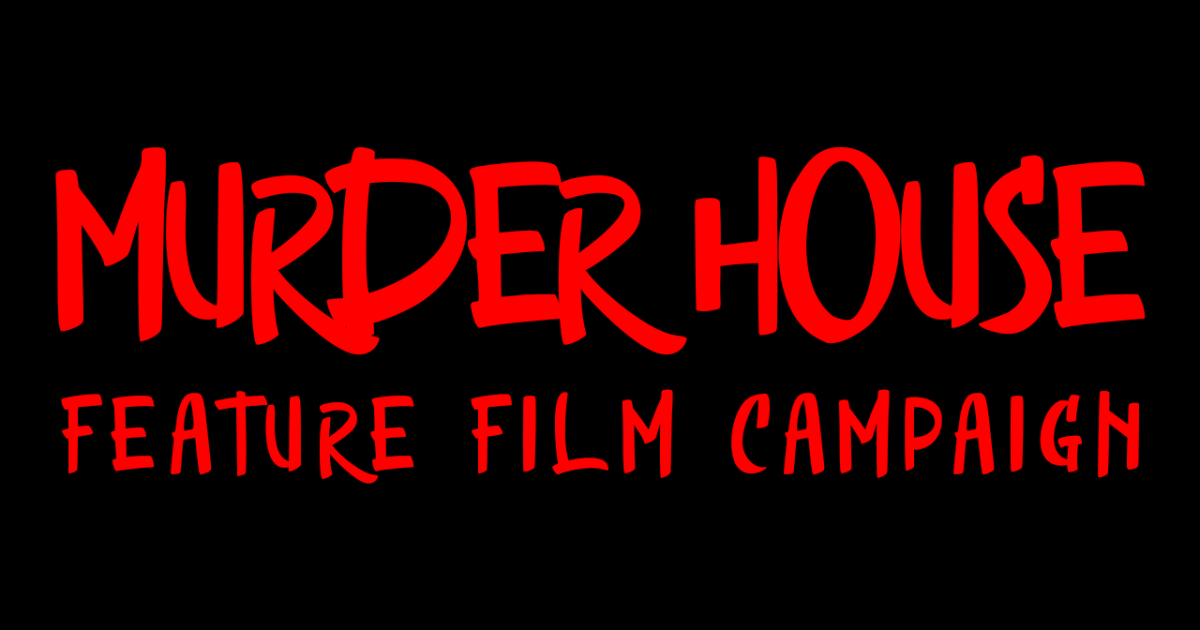 In a world where FILMS are BOUGHT and SOLD by BIG Hollywood studios, we offer your 1st INDIE BUSTER! | Check out 'UN MURDER HOUSE - FEATURE FILM' on Indiegogo.

www.indiegogo.com